1 event,
This is a biweekly men's group designed so that men can encourage themselves and one another to be the faithful men that God has called them to be.
1 event,
The Children's Fall Fellowship is on Saturday, November 6th beginning at 12:30 pm at Adams-Ricci Park.  We will be stationed at the Commonwealth Pavilion.  This event is co-sponsored by the Events and Youth Against Peer Pressure (YAPP) ministries.  We will have pizza and pastries along with some friendly games that all children can participate in.  […]
3 events,
This Perfecting Ministry is a fellowship outreach to all men having a burden to restore the male seed to his created role as a leader. The Men meet the 3rd Saturday of every month at 9:00 am.
There will be a Men's Bowling Fellowship on Saturday, November 20th from 12:00 p.m. to 2:30 p.m. Further details will be on Realm. Come Join us so that we can continue to build our relationships with each other. You are encouraged to invite other men and/or bring a young man or boy in your sphere […]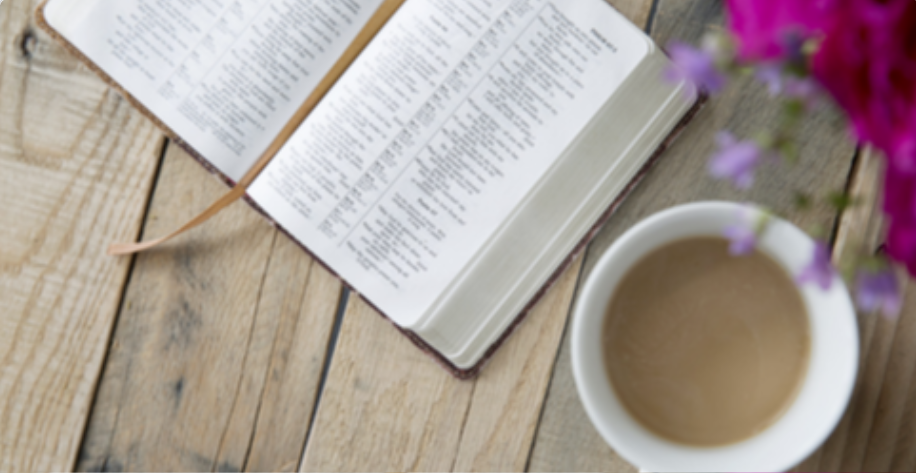 A monthly Christian fellowship open to all women to promote a victorious walk in Jesus Christ through fulfilling God's plan for their lives. Fellowships occur every 3rd Saturday at 1:00 p.m.
1 event,
New Members Orientation is an opportunity for the pastor to introduce new and perspective members to From the Heart Church Ministries of Harrisburg.